Tuesday, September 10, 2013
massive undertaking by the Nieman Journalism Lab, full of great insight on what went right & what went wrong in journalism's digital transition
Wednesday, August 21, 2013
Wednesday, June 12, 2013
"
If we now know that loneliness, a social emotion, can reach into our bodies and rearrange our cells and genes, what should we do about it? We should change the way we think about health. James Heckman, a Nobel Prize–winning economist at the University of Chicago who tabulates the costs of early childhood deprivation, speaks bitterly of "silos" in health policy, meaning that we see crime and low educational achievement as distinct from medical problems like obesity or heart disease. As far as he's concerned, these are, in too many cases, symptoms of the same social disorder: the failure to help families raise their children.
"
From "The Lethality of Loneliness" in The New Republic. Takeaway: Parents still matter.
Thursday, May 30, 2013
Sunday, April 14, 2013
the competing 'state of the media' stories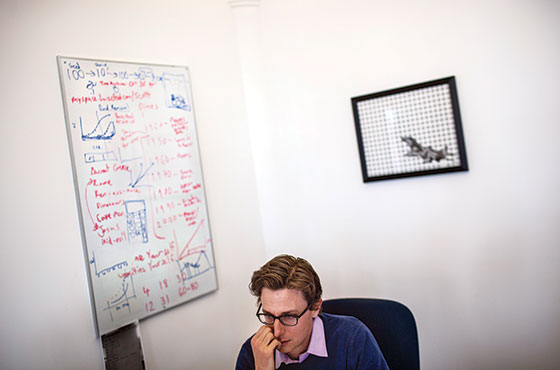 new york mag, april 15 issue:
story1-old media complaint "…the reigning giants have nearly always been caught napping by transformative change"
story2-new media solution "(Peretti from Buzzfeed)…doesn't care whether a post is produced by a journalist or sponsored by a brand, so long as it travels."
Surely they did this on purpose…and then magazine #2
new yorker, april 8 issue:
story1-old media complaint cloaked in new media-fangledness
"lengthy investigative pieces are rare on all-digital platforms…"
&
"what are the new business models that will support it…"
story2-new media story in the very same issue:
"Vice's biggest novelty is not its unruly journalistic techniques but it's ability to make money in the Internet age."
Did they collaborate at all?
Did they think to make these two into one?

Or at least provide more comprehensive looks?